Trees are the natural framework to any enduring landscape…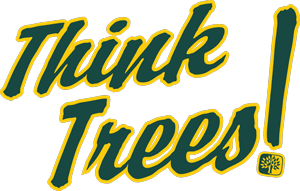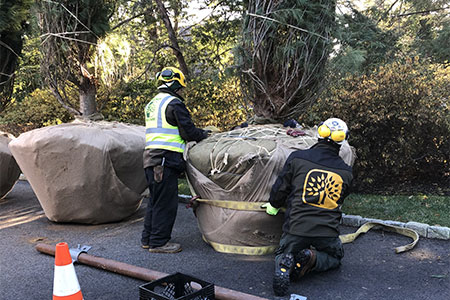 Landscape Trees
Beautiful gardens do not happen by chance. They are created through proper site planning and careful selection of quality plant materials. Knowledge of growing conditions and soil requirements allows our arborists to provide guidance for planting ornamental trees, shrubs and flowers. Our arborists can help species selection, placement in your landscape and most importantly the after-care needs for establishing your new trees and shrubbery. Plant health care monitoring and treatments is inexpensive insurance to making sure your new plant properly acclimate and thrive.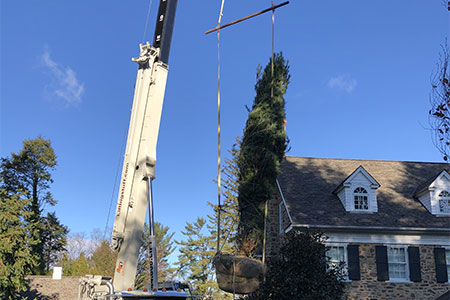 Tree Transplanting
Relocating existing plants requires specialized knowledge, skill and experience to ensure they will flourish in their new location. Both hand-digging and mechanical methods are used to retain roots which help re-establish the transplanted tree or shrub. Considerations for transplanting include size, value of the tree or shrub, new location and the logistics of the effort. So when important and special trees or shrubs have outgrown their location or need to be moved to integrate into a new landscape design, a Shreiner Tree Care arborists can advise you about transplanting.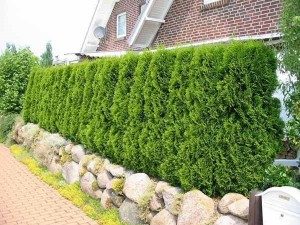 Need More Privacy? Think Evergreen
A variety of plants can be used to create a buffer between you and other surrounding homes. Installing plants along a property line or around a pool not only creates a privacy fence, but it also enhances the overall look of your residence and landscape. We have access to large evergreen trees which would provide an instant sanctuary.
Our arborists will help you choose the appropriate trees and/or shrubs for your property's specific needs. With your specifications they will design a layout for the screening that will not only give you the privacy you desire, but will also add natural beauty to the property.
The best time to plant a tree was twenty years ago and the next best time is today!