We have been providing guidance and direction to our clients regarding their trees and landscape for over three decades. We utilize a wide range of practical and high tech tools to capture the information needed by our clients to make informed decisions and accurate budgets.
Shreiner Consulting Arborists Assist:
Golf Courses
Homeowners
Homeowner Associations (HOA's)
Insurance Professionals
Landscape Architects
Municipalities
Property Management Companies
Real Estate Agents
And many others…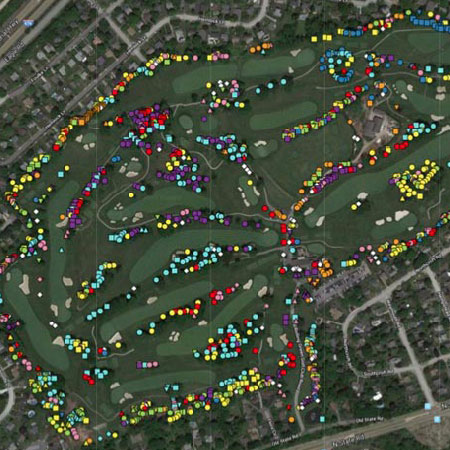 Tree Inventories
Our team of arborists regularly conduct property tree inventories at golf courses, educational institutions, and even residential landscapes. The map-based inventory provides property managers with the necessary tree data to make informed decisions when setting budgets and future planning.
When conducting tree inventories, our arborists document the species, size, health and condition of landscape trees. All of the information is loaded into an interactive property map along with photos and recommendations.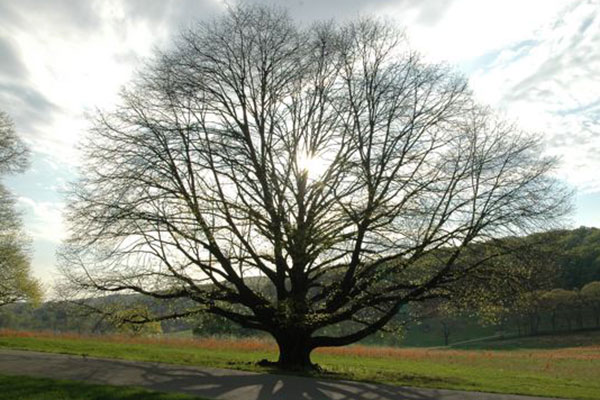 Individual Tree Inspections
Specimen and historic trees require periodic observation and inspection given their increased value. Trees that may have suffered significant impact from storms & construction, or other issues need to be evaluated. Implementing a tree management plan is essential when tree preservation is the ultimate goal. During an inspection, an arborist can check the overall health of the trees, look for signs of pest and disease infestations, identify any structural problems, and determine any pruning needs. Based on the information found, the arborist will then make recommendations on any treatments required. Much like a doctor's checkup, this type of visit is essential to maintaining healthy trees.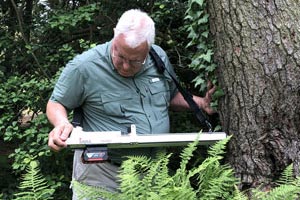 Tree Structural Assessment
Often, visual inspections alone are not enough when making recommendations about tree care. Trees may have hidden cavities and decay spots which can affect their structural integrity. We utilize a specialized, minimally-invasive tool called a Resistograph which measures the extent of decay in wood. This extra data, when considered with the trees location, any potential targets and consequences, helps us make informed recommendations for tree preservation or removal.