Please select one of the options below to pay your invoice online. Included options allow the use of Visa, Mastercard, Discover and American Express cards.
Three Payment Options For Your Convenience
Pay with Venmo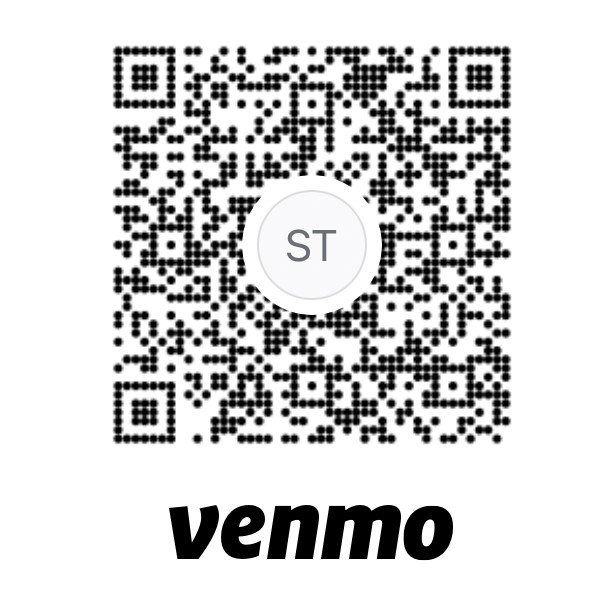 Pay with Debit/Credit Card or ACH

---

---
It was our pleasure to serve you!
Thank you for your prompt payment.