Golf Course Tree Services
We provide superintendents with Data Driven Tree Canopy Information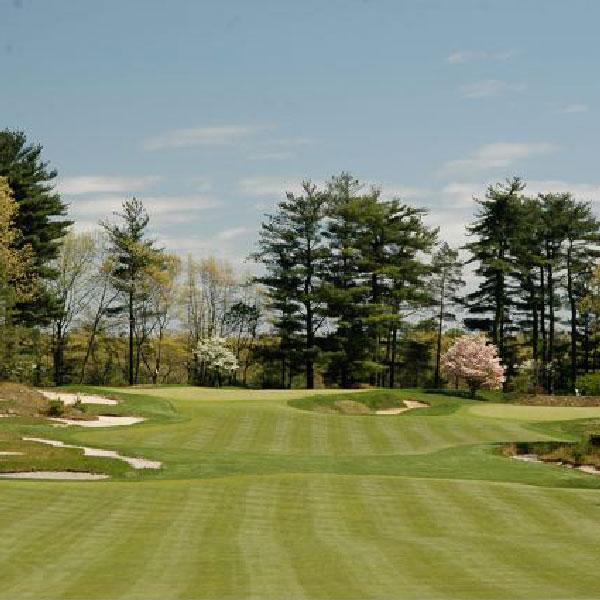 You can have both Beautiful Trees and Healthy Turf!
We have been improving the playability of the game of golf in the Delaware Valley since 1986. Both private and public golf courses recognize that it is essential to provide its members and guests a golf experience second to none. The architecture of the course and routing often intersects with trees. Don't overlook their importance or needed care. Properly maintained trees can coexist on a golf course. The quality of the turf on the greens and tees is critically important but you can't have weak fairways and rough either. The pressure is always on! Our golf course arborists specialize in golf course tree management. We have the tools, the software and the experience to help you achieve your goals.
Our golf course arborists' partner with golf course superintendents, architects and general managers in Eastern Pennsylvania, New Jersey and Delaware to provide tree care solutions.
Budget concerns? We work with all budgets.
References upon request
Tree Analysis Services We Provide
Here are several popular studies; Tree health and Hazard assessments, tree inventories, sunlight variability studies.
Samples: