Now is the Time to Evaluate Your Trees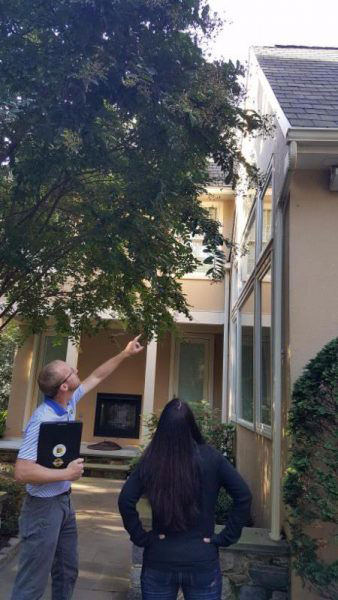 Call to have one of our Arborists stop over and evaluate the condition of your trees.
Trimming limbs back from your home reduces damage and power outages.
Pruning preserves the safety, health and beauty of your trees and landscape.
Weak trees prone to storm damage can be identified and removed safely.
Call or email to schedule an appointment to review your tree and landscape needs!
Call/Text: 610-265-6004
Contact Us